THE TRAVEL, DINE & PROSPER SOCIETY
CLICK THE PLAY BUTTON TO VIEW THE AMAZING DESTINATIONS YOU CAN CHOOSE FROM!
JOIN AT THE BOTTOM OF THIS PAGE
BECOME A MEMBER OF THE TRAVEL, DINE & PROSPER SOCIETY FOR ONLY $47 PER YEAR!!!
WHAT YOU WILL GET:
*One Facebook live (with link/s) per week in the Facebook group
*One promotional post (with link/s) per week in the Facebook group
*Unlimited travel & dining posts in the Facebook group
*Influencer Marketing Masterclass Book (details below)
*Hyper-Influencer Marketing Masterclass Course (details below)



AMAZING BONUSES:
*Resort stay in one of the 7 destinations shown in the video >>>>
*$200 Hotel Savings Card
*$200 Dining Certificate
*Always Locked-In Lifetime Pricing Guaranteed
CLICK THE PLAY BUTTON TO VIEW THE AMAZING DESTINATIONS YOU CAN CHOOSE FROM!
JOIN AT THE BOTTOM OF THIS PAGE
THIS PROGRAM IS ALL ABOUT YOUR BUSINESS:
GROWING IT AND PROMOTING IT

ALL OF THE BUSINESS BUILDING THAT HAPPENS IS ALSO GOING TO INCLUDE A LOT OF THE THINGS WE ALL LOVE AND ENJOY IN LIFE: FOOD AND TRAVEL.

SO LET'S GROW OUR BUSINESSES & HAVE LOTS OF FUN DOING IT!
UPGRADE YOUR LIFE AND JOIN NOW.
IT IS TIME TO NETWORK WITH WOMEN ENTREPRENEURS, BUILD YOUR BUSINESS & MAKE MORE MONEY.

THIS GROUP FOCUSES ON YOUR TRAVEL STORIES,
SPECIFICALLY HOW TRAVEL HELPS US TO EXPAND OUR MINDS AND GROW IN OUR CONFIDENCE.

TRAVEL HELPS US TO STRETCH OUTSIDE OF OUR COMFORT ZONE & THAT IS EXACTLY WHERE TRUE GROWTH AWAITS!
All women entrepreneurs passionately work to create and scale the businesses of their dreams.....
but it is very important to play too and have some fun.

This group is focused on building your business, promoting your business, networking and collaborations, money mindset and prosperity coaching, and lots and lots of stories that revolve around your travels and how travel has specifically helped you to increase your confidence and
how that directly helped you turn your business dreams into reality.

I can honestly say that my solo travel to various places around the world did more for my self-confidence and growth overall than graduating from university. You learn to be resourceful as you make your way in foreign lands, whether it is figuring out train schedules, the local customs and language, and all of the logistics to make a memorable trip for yourself. You learn to gain a level of comfort when you dine alone in fancy restaurants. You learn that you CAN rely on yourself. If you happen to travel with others, you also learn how to compromise and make plans that accomplish your travel goals as a team. Every single aspect of travel will make you a better business owner. This group is to combine the strategies of business building along with the inner growth that travel offers you. Two of the best things that you can do in your life to grow as a person overall are to:
build your own business and travel as far and wide as you can. This is how true growth happens.

Once you are a member, you will be able to share as many travel and dining posts as you like -
and add your gorgeous photos to share within the group. Focus on sharing how the experience changed you in positive ways and how you can relate it to your business growth.



There will also be plenty of giveaways and fun contests plus travel tips,
food & travel articles, money & business coaching, discounts on my money mindset and
business coaching destination retreats and so much more.

So pack your bags, bring your appetite, and indulge in the playful & prosperous part of your life!
PLUS YOU WILL RECEIVE THESE THREE AMAZING THANK YOU GIFTS FOR JOINING:
DETAILS ABOUT YOUR COURSES: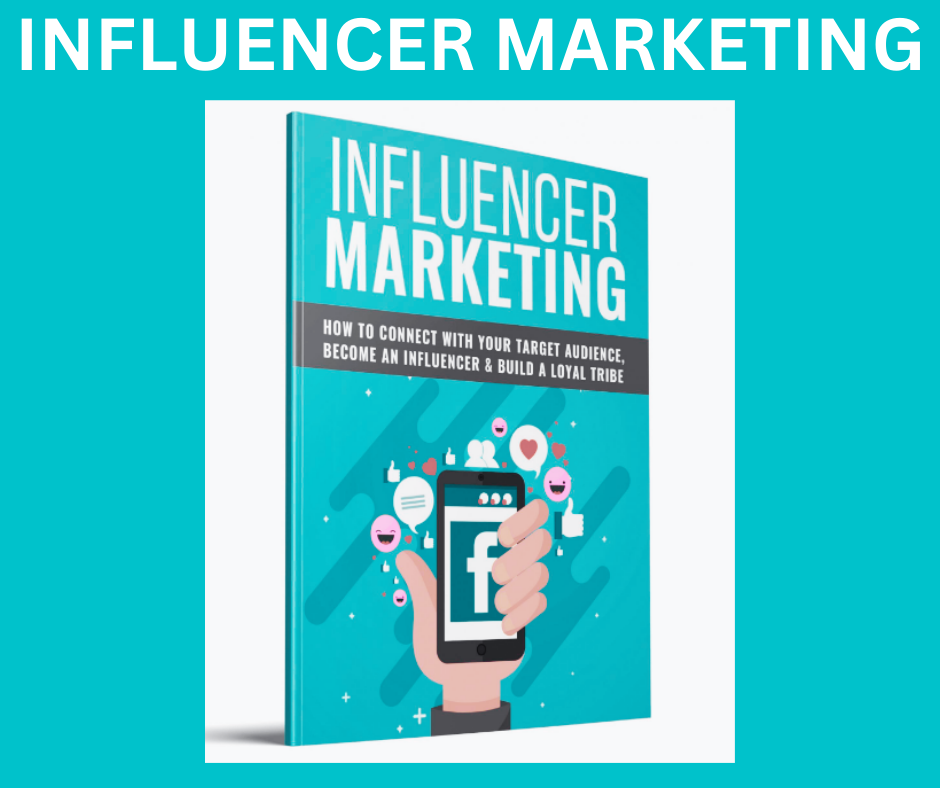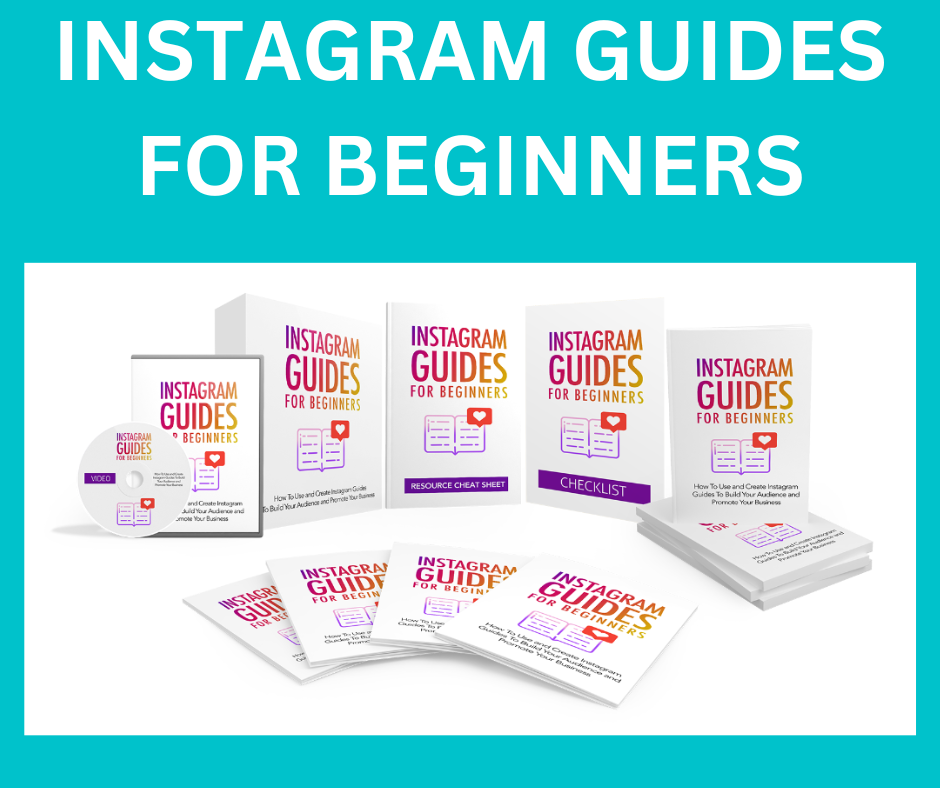 DETAILS ABOUT THE INFLUENCER MARKETING MASTERCLASS BOOK:
HOW TO CONNECT WITH YOUR TARGET AUDIENCE, BECOME AN INFLUENCER & BUILD A LOYAL TRIBE
Influencer marketing is all about the outreach and foothold you have in your chosen niche. The more you're able to connect with a specific audience, the easier it will be to land influencer marketing opportunities.
The great thing about influencer marketing is that you don't need a large following or any previous experience in advertising. You can easily become a well-paid influencer with just a few thousand followers.
In this special masterclass book, you will learn what the top influencers are doing to secure profitable partnerships and how they set themselves up for ongoing success. This masterclass book will show you exactly how to start making money as an influencer while increasing brand awareness and boosting engagement, all at the same time!
Topics covered:
Choosing Your Niche
Standing Out From The Crowd
Creating Your Base
Developing An Action Plan
Create a Content Calendar
Show 'Em What You're Made Of
Making Connections
Collaboration Is King
Success Strategies
Making Money As An Influencer
Attracting Sponsors
DETAILS ABOUT
INSTAGRAM GUIDES FOR BEGINNERS MASTERCLASS COURSE
:
INSTAGRAM GUIDES FOR BEGINNERS: HOW TO USE & CREATE INSTAGRAM GUIDES TO BUILD YOUR AUDIENCE AND PROMOTE YOUR BUSINESS
Social
media users are becoming increasingly lazy. The ease of the online world and the instant gratification have led us to not bother with things that require us to go slightly out of our way, anymore. This means that users do not want to have to leave an app to get more information, they want it integrated seamlessly into their feeds—otherwise, they will just scroll on. Being able to create a compilation of posts around a certain theme is a brilliant way to recommend content to your audience. From sharing recommendations to creating informational threads, Instagram Guides are the best way to share new forms of information with your audience. From this masterclass course, you will gain a comprehensive understanding of the feature, an overview of Instagram Guides, and knowing when to use them.

Here is what you'll learn:
Basic information about the Instagram platform
What Instagram Guides are
How to use Instagram Guides
Knowing whether Instagram Guides are the right post type
Pros of Instagram Guides
Cons of Instagram Guides
A step-by-step method for creating guide
Creating different types of guides
Information about product guides
Information about places guides
Information about posts guides
Some inspiration for guides you can create!
How to promote your guides
The mystery of the Instagram algorithm
How to build a following
Making sure you are a business account
Using guides to remain on-brand
How to tell the "success" of content
And so much more!