THANKS FOR SIGNING UP FOR THE QUIZ!
Hello Goddess,
I will call you Goddess from now on because that is what you truly are....a GODDESS!!
How does it feel when you hear yourself called a Goddess? Is it familiar or unfamiliar? Does it feel wonderful or is there a disconnect? That is what this quiz is designed to find out...plus so much more.


Please check your email within the next 24 to 48 hours for your quiz on your personal Sacred Money Archetype. This FREE 10 minute quiz will help you to Discover YOUR Sacred Money Archetypes® ~ you will be amazed at how accurate the results are!




Take the quiz today and discover:


*YOUR #1 Sacred Money Archetype®

*YOUR Sacred Money Contract (with this you'll discover the difference you're meant to make in the world)

*Illuminate YOUR financial destiny in life and in business so you can rise and prosper with grace & ease



PLUS You'll Get...

*Downloadable examples of the Sacred Money Archetypes® Cards

*Special short video from me, leading you through the assessment step-by-step.

*Details about how you can get ACCESS to the Sacred Money Archetypes® complete online training program called 'MILLION DOLLAR MIND.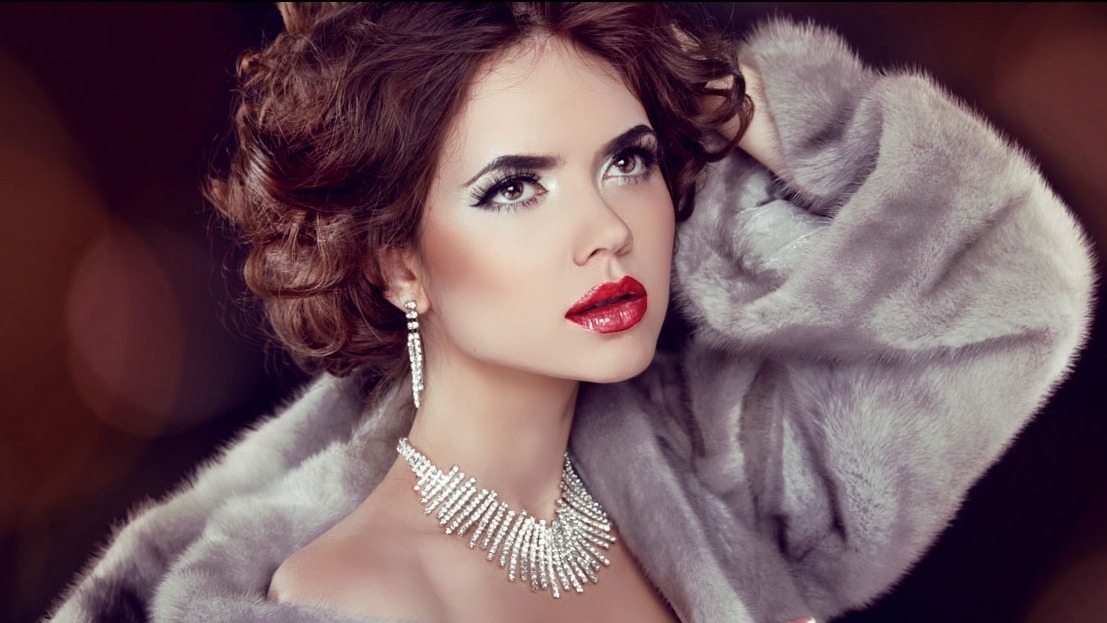 CHECK YOUR EMAIL FOR
​​​​​​​Your Sacred Money Archetype Quiz.

Look for the email with the subject line: Your Sacred Money Archetype Quiz
It isn't just your thoughts and feelings about money that determines your success.

There's a powerful spiritual force at work designed to help you rise and prosper... it's your Sacred Money Archetypes®.