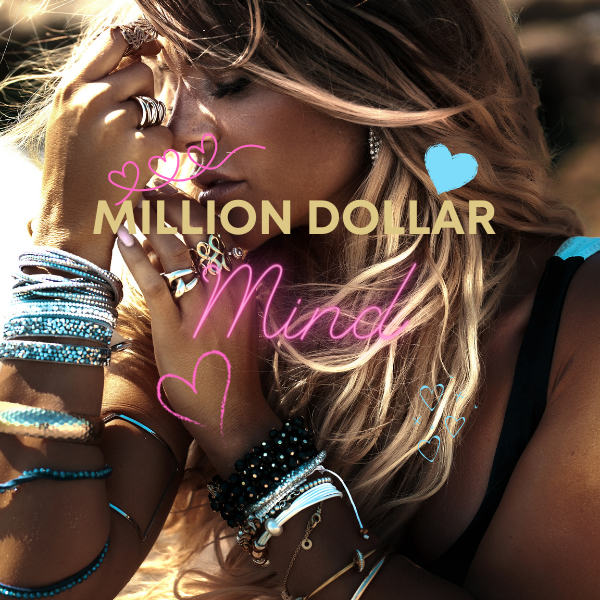 MILLION DOLLAR MIND MASTERCLASS:
is a comprehensive money empowerment coaching program designed to catapult you to millionairess. It's about learning your money archetypes and will reveal both your strengths & your challenges when it comes to money and your mindset.

The coaching that accompanies it is designed to
up-level your approach to money so that you are
in charge of your financial destiny.
CLICK HERE TO ACCESS FULL MASTERCLASS
'MILLION DOLLAR MONEY MAKER'
MILLION DOLLAR MONEY MAKER MASTERCLASS:
​​​​​​​is all about creating a high end business. The coaching is designed to get crystal clear on your branding, attract your ideal clients and sell high end packages so that you can be on the path to growing into a million dollar business.


This masterclass is for you if you're ready to:
*Create Lucrative Programs & Offers
*Charge What You Are Worth
*Let Go Of Perfectionism & Overwhelm
*Press Reset On Your Money Mindset

CLICK HERE TO ACCESS FULL MASTERCLASS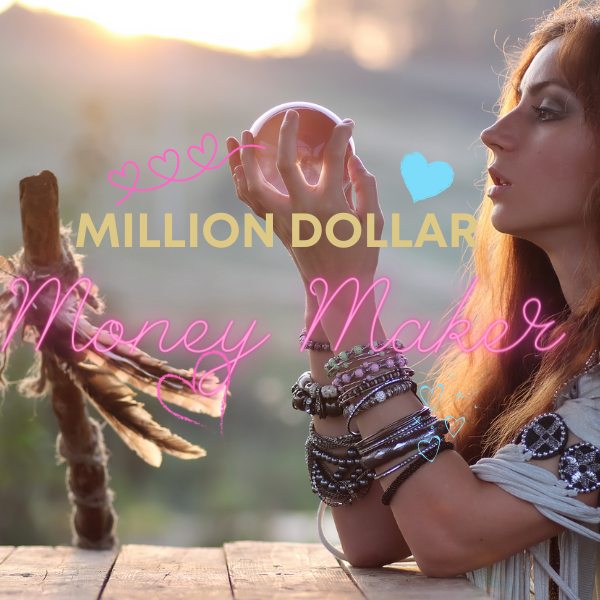 CLICK HERE TO SHARE YOUR SUCCESS SCHOOL MASTERCLASS