TO BE A WEALTHY WOMAN ~ YOU MUST DO WEALTHY THINGS


SCROLL DOWN TO COMPLETE YOUR PROGRESS REPORT FOR THE CURRENT MONTH. ENJOY YOUR REWARDS!
*Progress reports must be submitted by the 3rd of the following month.

Ex. The progress report for the month of January must be received no later than February 3rd.
READ BELOW TO LEARN MORE ABOUT THE WEALTHY WOMAN REWARDS SYSTEM & START RECEIVING HOTEL & DINING REWARDS EVERY SINGLE MONTH!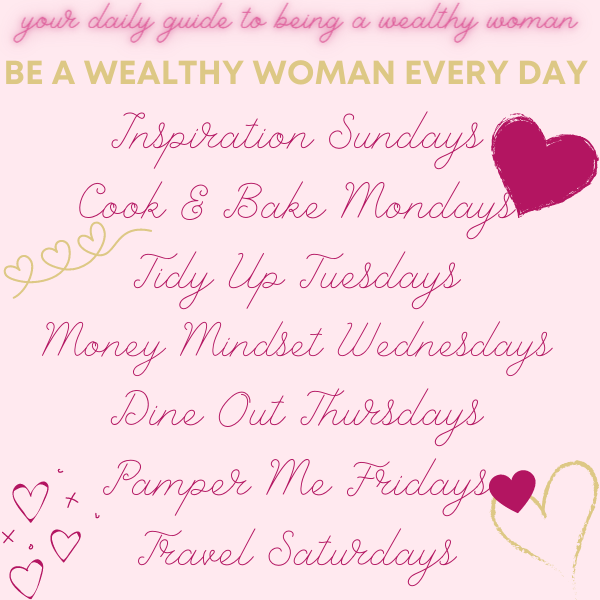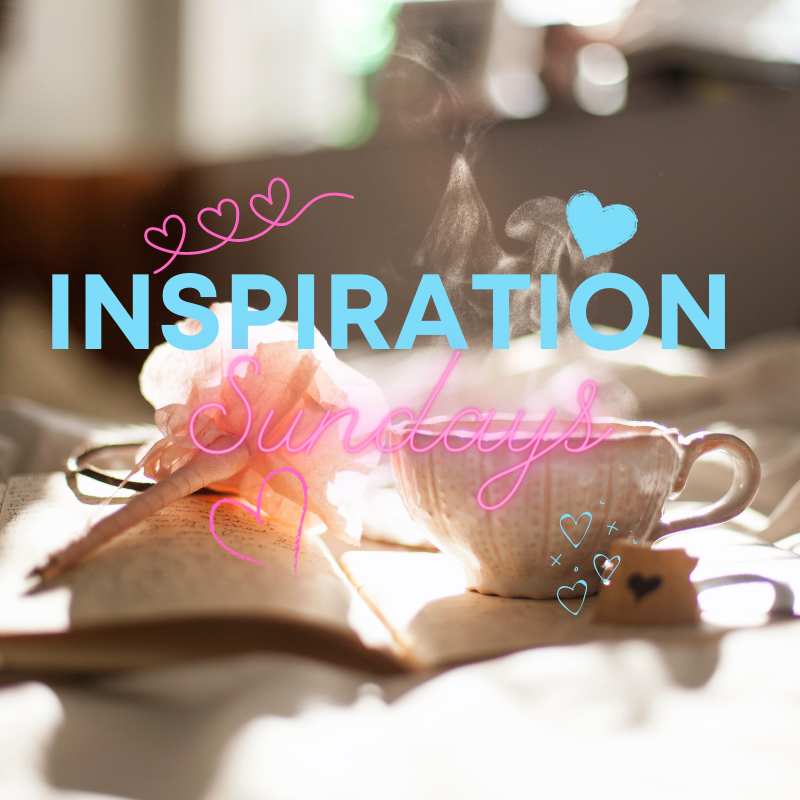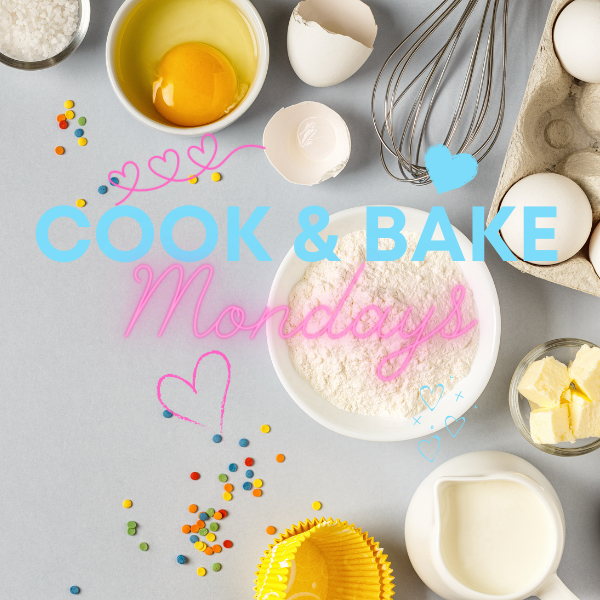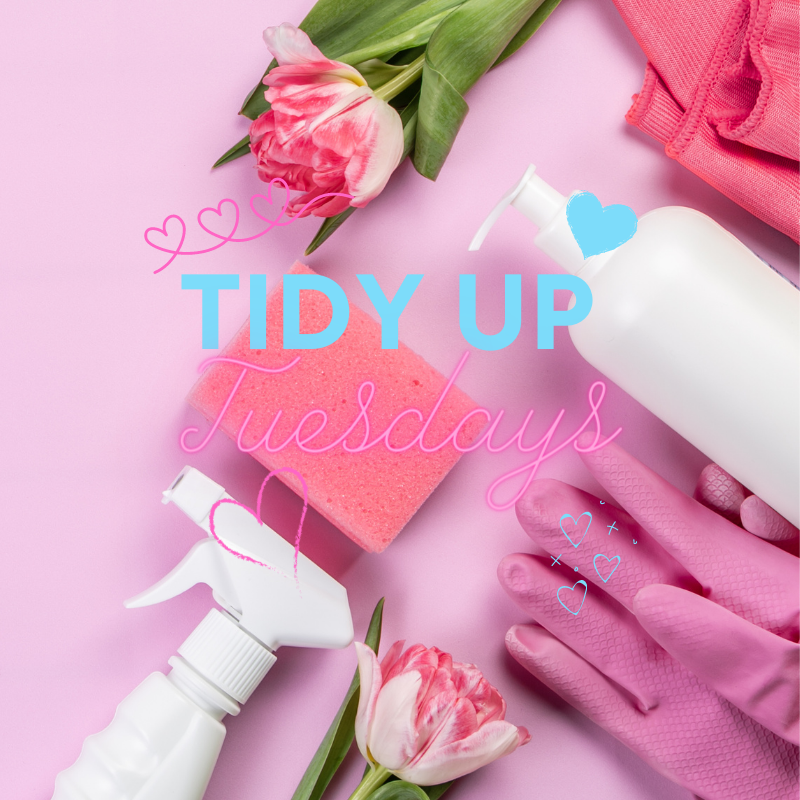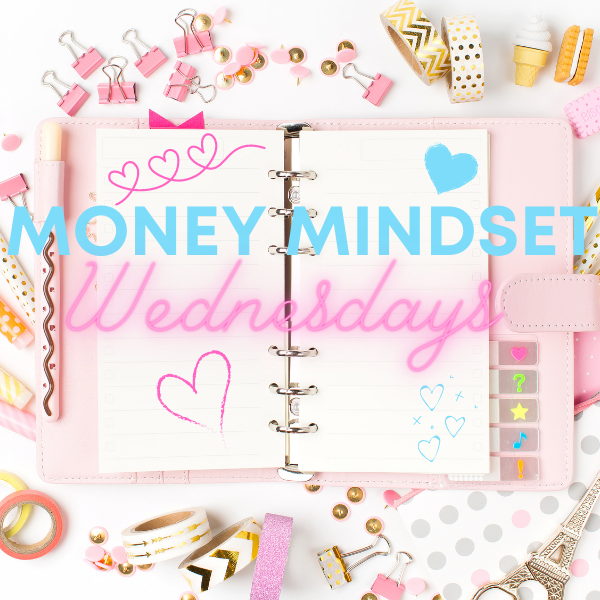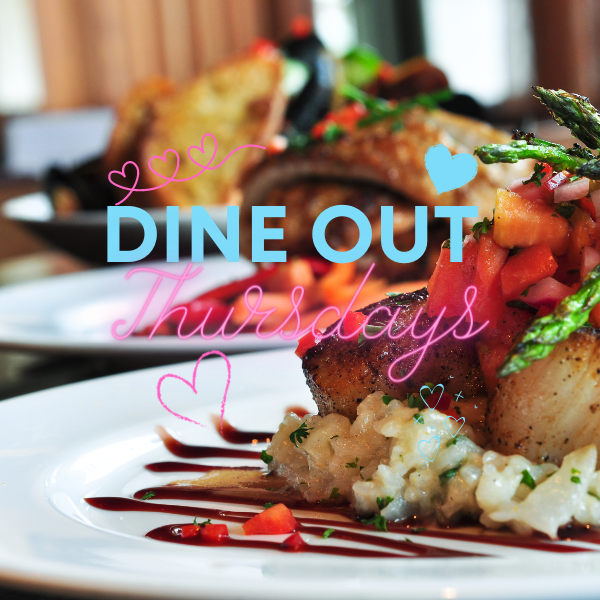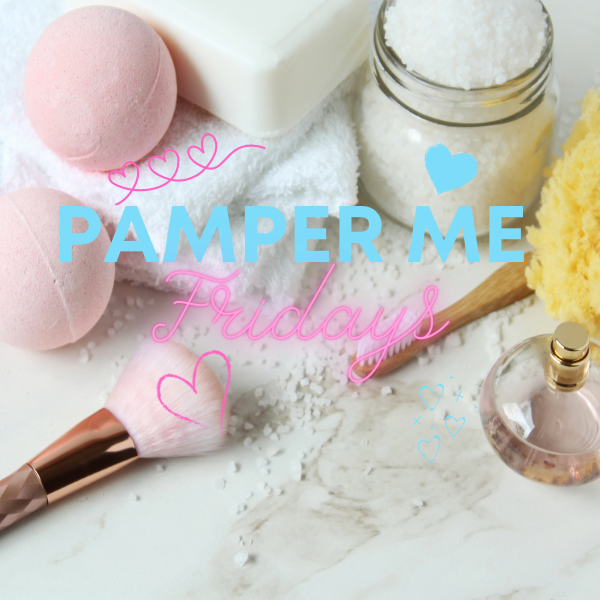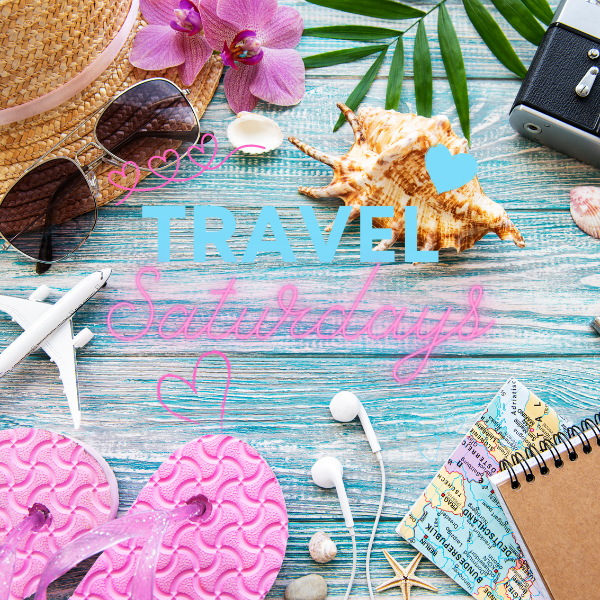 YOUR JOURNEY TO JOYFUL ABUNDANCE BEGINS WITH THE WEALTHY WOMAN CLUB
The path to training yourself to be a Wealthy Woman Every Day starts in small daily actions. As you can see, the goal is to focus on one category every day. This is a private group in which we will all share, inspire and applaud each other on how we practiced being a Wealthy Woman. We will all be using the daily framework shown above as a guide to becoming a Wealthy Woman.




The daily framework that we use in The Wealthy Woman Club is meant to be in addition to your most important daily baseline focus on health, wealth and relationships. You may also go above and beyond our daily framework and add in additional activities that you feel are worthy. Just as important: pay attention to the activities that do not make you feel like a Wealthy Woman and either remove them or delegate them. This is your amazing life and
you deserve to put attention and intention on all the things that make you feel like a
Wealthy Woman.



There is freedom in how you choose to be your own style of Wealthy Woman!



This will give you an idea of what a week in the life of being a Wealthy Woman might look like:
On Inspiration Sunday, you meditated about what you want to achieve in the next 90 days and wrote it down in your journal. On Cook & Bake Monday, you decided to finally try out a new recipe for a roast chicken dinner. On Tidy Up Tuesday, you finally cleaned out your bathroom cabinets and organized all of your beauty products. On Money Mindset Wednesday, while listening to your money affirmations, you write down all of the money that has come in over the last week. On Dine Out Thursday, you met your best friend for drinks and appetizers at the new downtown restaurant. On Pamper Me Friday, you got a relaxing massage to welcome in the start of a relaxing weekend. On Travel Saturday, you packed a picnic and you and yours took a drive through wine country and enjoyed some wine and cheese in a vineyard.

Next week it will all be something new and just as fabulous. It is all very intentional and this now becomes a daily priority to focus on ONE thing per day that is all about honoring your inner Wealthy Woman. Plus to make it extra fun, I will be running accountability games that come with rewards and prizes. Follow this plan and you will be well on your way and enjoying every beautiful moment of being a WEALTHY WOMAN EVERY DAY.



WEALTHY WOMAN DINING & TRAVEL REWARDS!


Record & Reward....Every month you will send in your monthly progress report. Using the honor policy, you will fill out the Wealthy Woman activities that you have completed for the current month. You will receive Dining &/or Travel Rewards based on the total amount of activities that you have done over the course of the current month. This is IN ADDITION to the $500 Hotel Savings Card you'll receive each & every month as a member!

For every day, over the course of the current month, that you do an activity that corresponds to the theme of the day, ​​​​​​​you will receive either a Dining Certificate or a Hotel Savings Card in denominations of $100, $300 or $500! This will happen every single month that you enter your progress report. Over the course of a year, you could accumulate as much as an ADDITIONAL $6,000 in Dining &/or Hotel Certificates. The dining certificates are for the USA & Canada only but the hotel savings card are for worldwide use. See images below for more details.

Why do I do this?
A couple of reasons: it gives you an incentive to treat yourself like the Wealthy Woman that you are, it is a way to form great new habits, it is a whole lot of fun, it helps you build your connection to other women in our group and I am just completely thrilled with anything that has to do with luxurious food & travel and I get a feeling that you are thrilled with this too!!!