Book Yourself As A Guest Speaker On My Show
Details & Booking Calendar Below:
THE MISSION OF THIS PROJECT:


There is nothing I enjoy talking about more than women and their sense of self worth and especially their relationship with money, especially as it relates to them starting and growing the business of their dreams. Let's face it, most women have a pretty complicated relationship with both of these topics and are looking for ways to improve in these areas.



I believe that true wealth touches on all aspects of a woman's life - and financial wealth is just one part of it. My deepest sense of soulful purpose in life is to guide women to empower themselves in every area of their life...especially with money. I am here to help women get rid of unconscious money blocks, press the reset button on their money story and start fresh on a path of creating freedom, independence and a very healthy relationship with money. I also feel privileged to be able to help women business owners up-level their business with more soulful strategies and superpower systems that truly support them in all areas of their life.

Everything that I do is about empowering women (especially financially) and it all starts with women treating themselves like a Wealthy Woman and learning to deeply value their worth.

As my very special guest on this show, your contribution to helping other women all around the world is immeasurable. By sharing your thoughts on how you treat yourself as the Wealthy Woman that you are and how you empower yourself by holding your value high in all areas of your life....you are leading the way with a bright and inspired light that will give women the realization and permission that they too can do the same for themselves.



A SAMPLING OF POTENTIAL INTERVIEW QUESTIONS:

INTERVIEW TOPIC: Wealthy Woman Practices, Money Mindset Shifts & More

*This is a sampling of questions that may be asked during the interview ~ although the interview may just evolve into a totally different and magical way. Whatever happens, it is going to be fun and it is going to be helpful to all of our women listeners.


How do you practice being a Wealthy Woman every day?

In THE WEALTHY WOMAN CLUB, there is a theme for each day and the intention is that all members do one activity related to the theme of that day so that they can start behaving in ways that bring wealth to all parts of their lives. I am interested to know what type of activities that you might do based on each days theme. Let's get started:

On Sundays, we focus on inspiration.
What is your favorite way to practice being inspired?

On Mondays, we focus on cooking &/or baking.
What is your favorite thing to cook or bake & why does it make you feel happy?

On Tuesdays, we focus on tidying up.
What makes you feel really organized and proud of your surroundings?

On Wednesdays, we focus on money and mindset.
What do you do that makes you feel empowered financially?


Since money is the biggest topic in THE WEALTHY WOMAN CLUB and the financial empowerment of women is a huge mission....let's chat about this subject a little bit more before we go back to the themes of the day.

*What is one money block that you had in the past and how did you overcome it .....
or are you still in the process of overcoming it?

*What is your proudest money moment?

*Why do you think it is especially important for women to breakthrough their
money blocks, especially as it relates to building their business?

*There are many money blocks but one of the bigger money blocks is that it often seems that women need to actually give themselves permission to make more money. They often quite often struggle with pricing and they tend to undercharge - Why do you think so many women struggle with this money block?

*What kind of impact do you think breaking through your own money blocks and building your wealth will do for you personally, for your family, for how you can
show up in the world?


Thank you for sharing. Money was always a topic that was taboo to talk about. The biggest way that we can break money blocks and become financially empowered is to have a voice about it...and by being willing to share, we can make a safe place for others to also feel comfortable sharing. This is how things begin to change and we can be proud to be a part of every women's journey to financial empowerment - and to be a part of a movement that is so very necessary and so long overdue.

Okay, let's get back to the themes of the day.
On Thursdays, we focus on dining out.
What is your favorite dining out experience, are you dining alone or with family or friends, what is your favorite meal and favorite drink?

On Friday, it's all about being pampered.
What is your favorite ritual for self care and indulgence?

And finally on Saturdays, we focus on travel, whether it is somewhere local or a place far,
far away.
What is a fun, local adventure that you like to plan? And for the big vacation....what has been your favorite place that you have visited and why? What is your dream trip that is next on your list and why?

Why do you think it is important to do at least one abundance-like activity for yourself every single day? What kind of ripple effect can this have on your overall well-being and identity and ability to bring into your life that which you desire?

Now I would like to focus on some of the MASTERCLASSES that are offered in THE WEALTHY WOMAN CLUB and just do a speed round of why you think that these subjects are vital to self-empowerment. Here we go. Please say the first thing that comes to your mind.

Why is it important for a Wealthy Woman to get out of her comfort zone? What was your biggest step out of your own comfort zone?

Do you believe that you can manifest your desires? How do you personally do this and have you had any success getting what you desired?

How do you build your confidence and why do you think it is so important for women to improve in this area?

Do you think that money blocks keep you from the abundance that could be had if you just knew how to get out of your own way?

Do you create vision boards and/or practice visualizing your desires and why do you do this? Does this practice prove successful for you?

How do you go about getting clear on your purpose in life? How did you know that you chose the right work for yourself?

Do you find that when you are passionate about something it makes being productive so much easier? Which parts of your life are you most passionate about?

How do you find your creative spark? How does it play out and show up in your world?

Tell us about where people can find you and any special offers or resources that you have to share: Tell me anything/everything that you would like to promote and I will do that for you as a thank you for sharing your wisdom with my audience. My intention is to get you as much exposure & promotion as I can so that I can also help your business grow.
Thank you so much for sharing. You are truly a Wealthy Woman that is helping others by being open and authentic in revealing your feelings on these important topics.


AS A THANK YOU FOR BEING A
VERY SPECIAL GUEST ON MY SHOW,
I will be giving you $600 in Dining & Hotel Saving Certificates PLUS a very special
VIP coaching session with me...

and as if that was not enough,
I HAVE ANOTHER SIX FREE GIFTS FOR YOU!

EVERY GIFT IS DESIGNED TO BREAKTHROUGH MONEY BLOCKS AND FINANCIALLY EMPOWER YOU.



KEEP READING BELOW TO LEARN MORE ABOUT ALL OF THE GIFTS: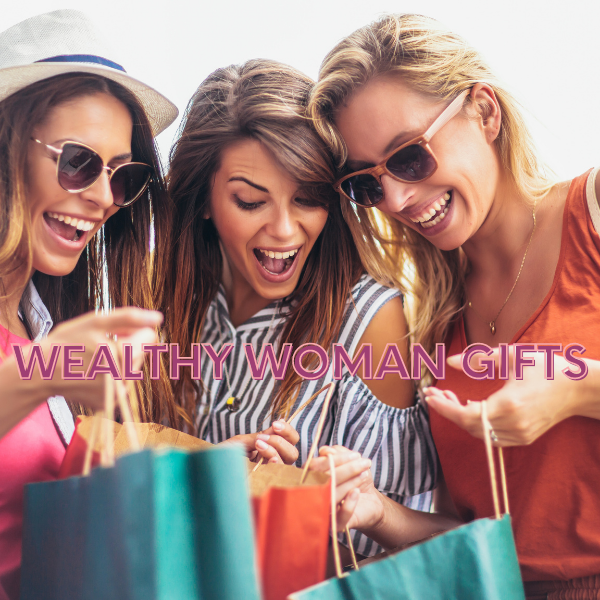 ARE YOU READY TO ACCESS YOUR FREE GOODIES?
LEARN MORE ABOUT YOUR GIFTS BELOW:

YOU WILL EVEN HAVE YOUR OWN MEMBERS AREA TO ACCESS YOUR WEALTHY WOMAN GIFTS.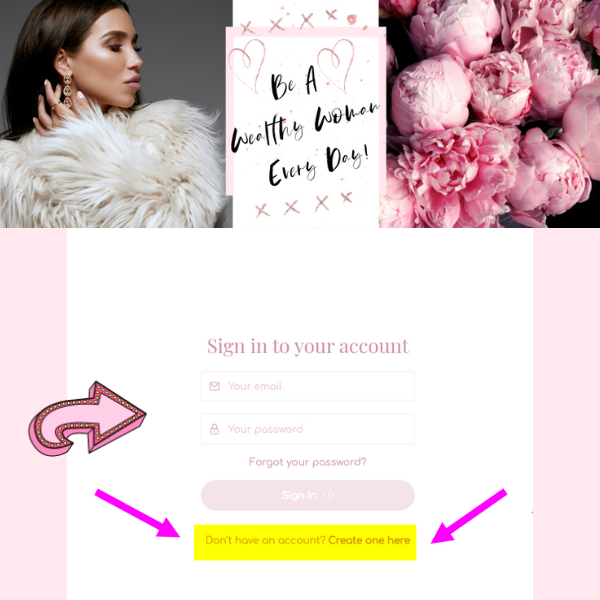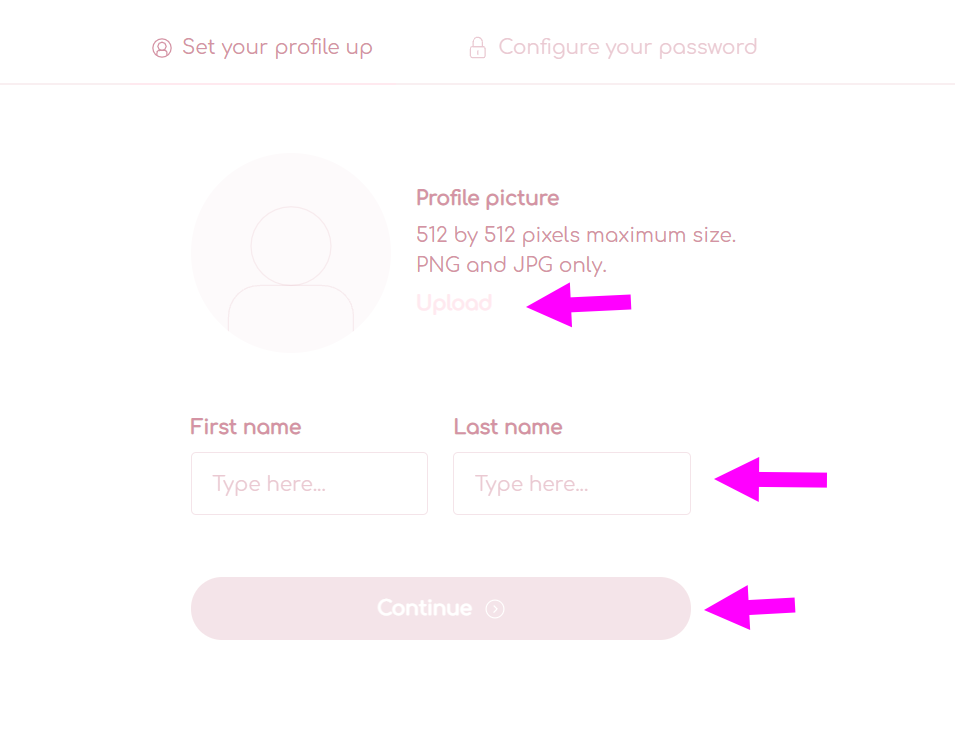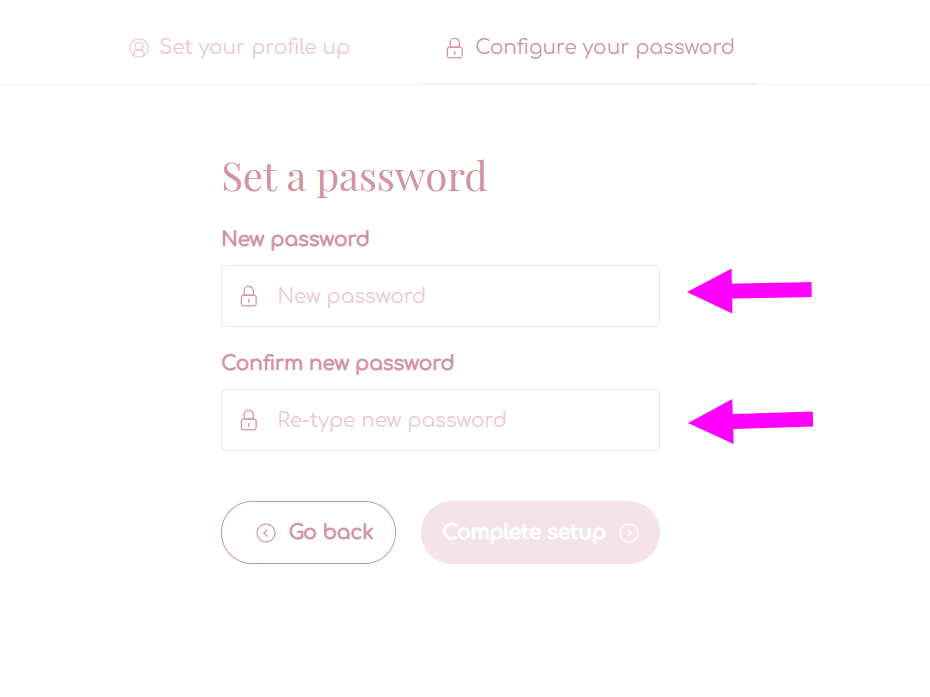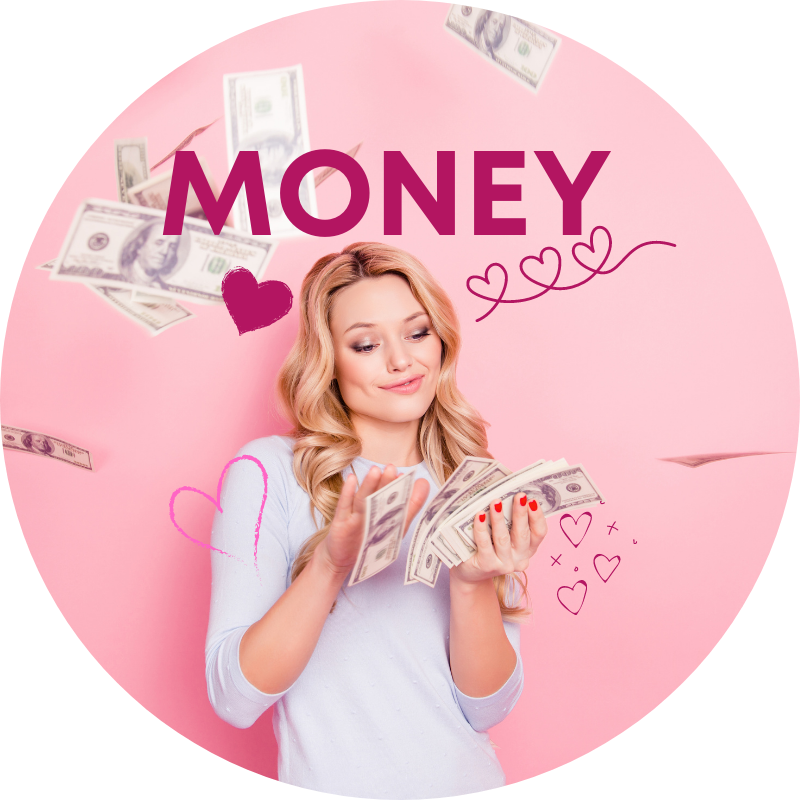 WEALTHY WOMAN GIFT #1
Discover YOUR Sacred Money Archetypes®
Sacred Money Archetypes Quiz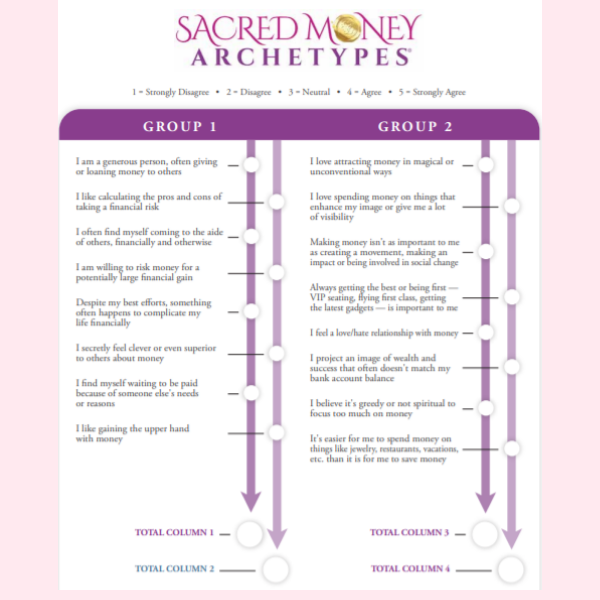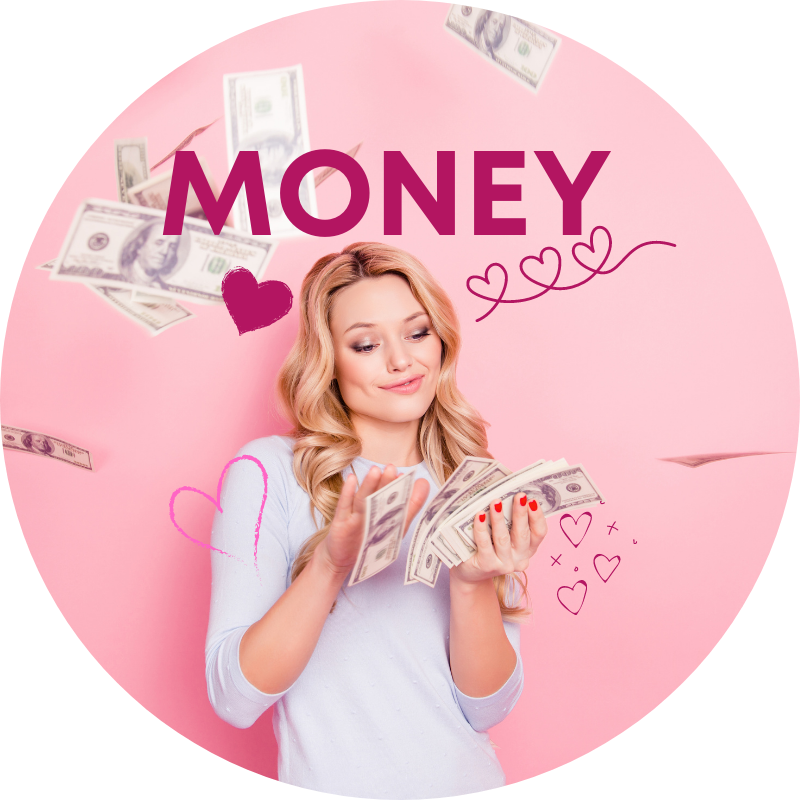 WEALTHY WOMAN GIFT #2
Understand YOUR Sacred Money Archetypes®
Sacred Money Archetypes Reading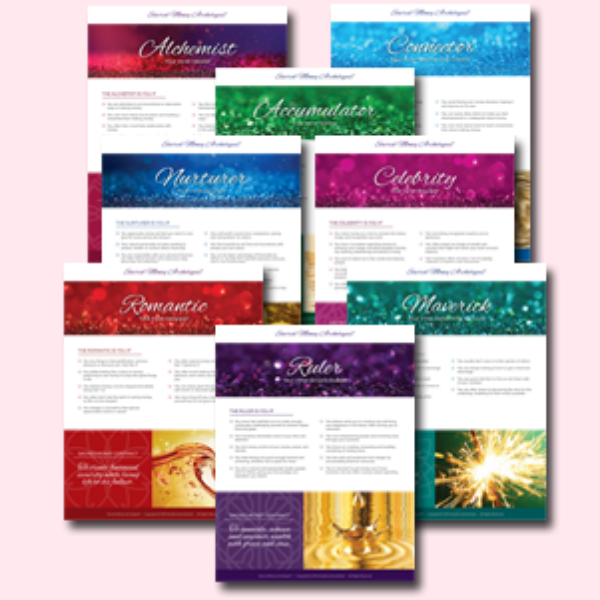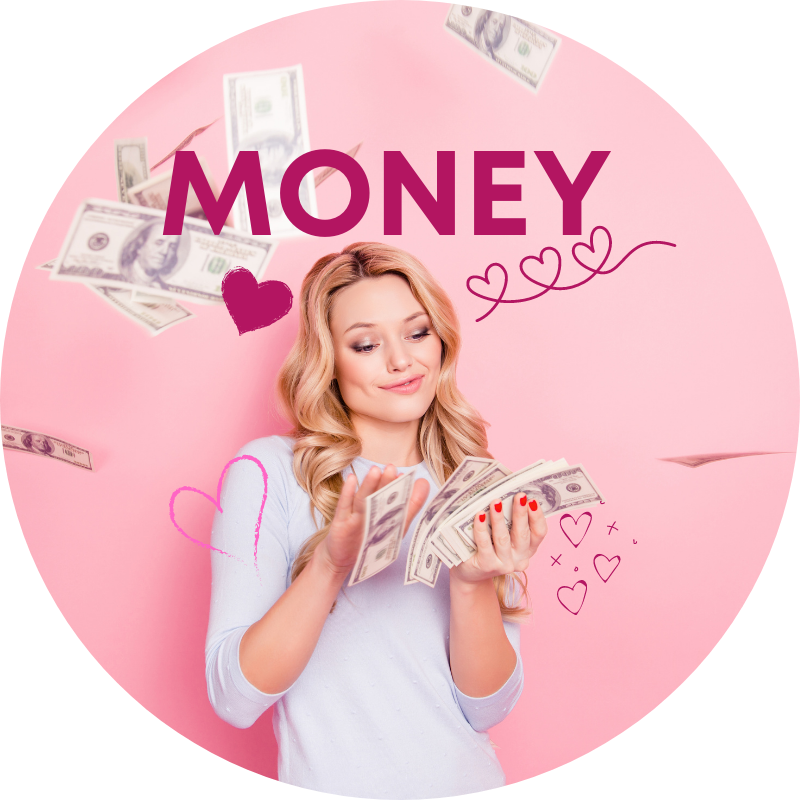 WEALTHY WOMAN GIFT #3
View YOUR Sacred Money Archetypes®
Sacred Money Archetypes Cards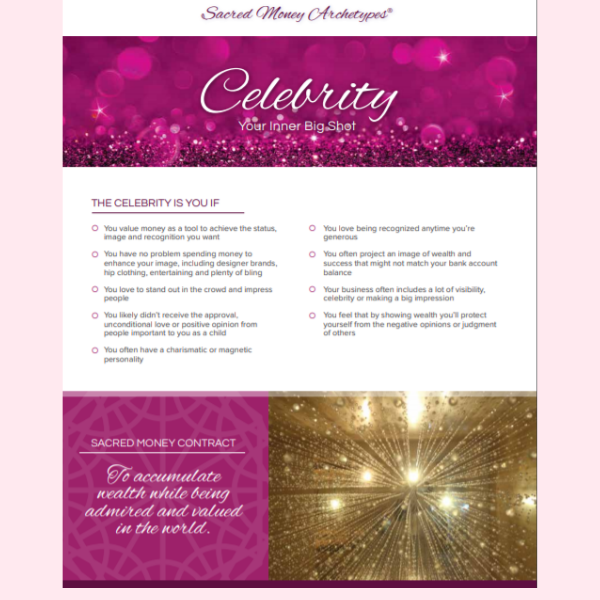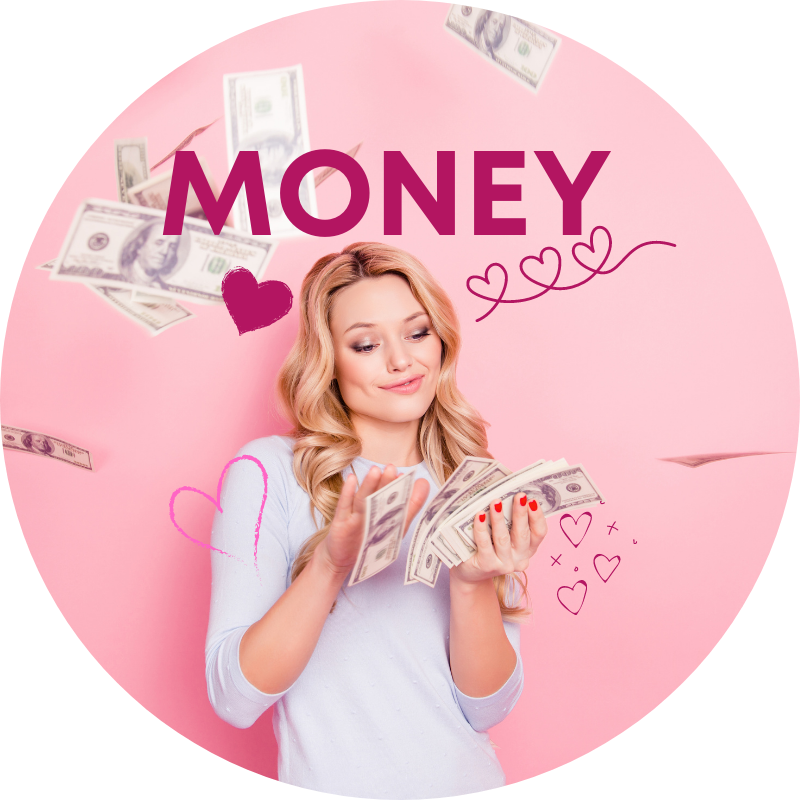 WEALTHY WOMAN GIFT #4
Become Money And Stand In Financial Empowerment
"I Am Money" Visualization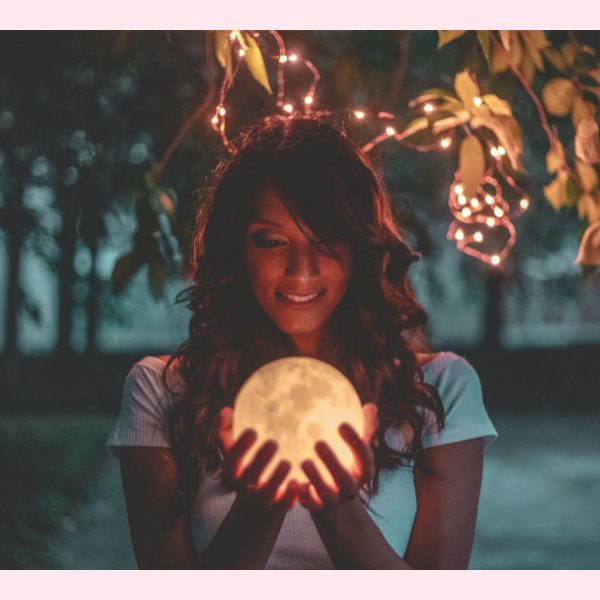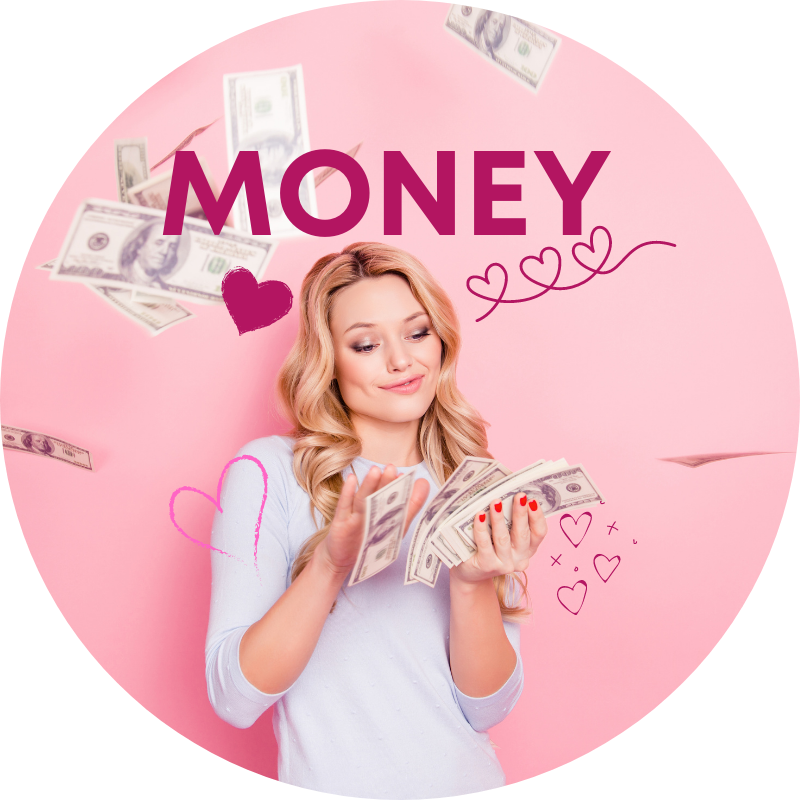 WEALTHY WOMAN GIFT #5
Own Your Value And Raise your Prices With Ease
Empowered Pricing Paradigm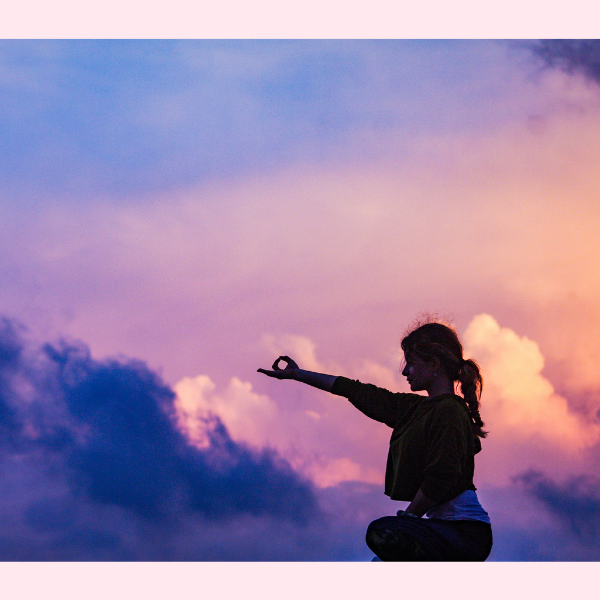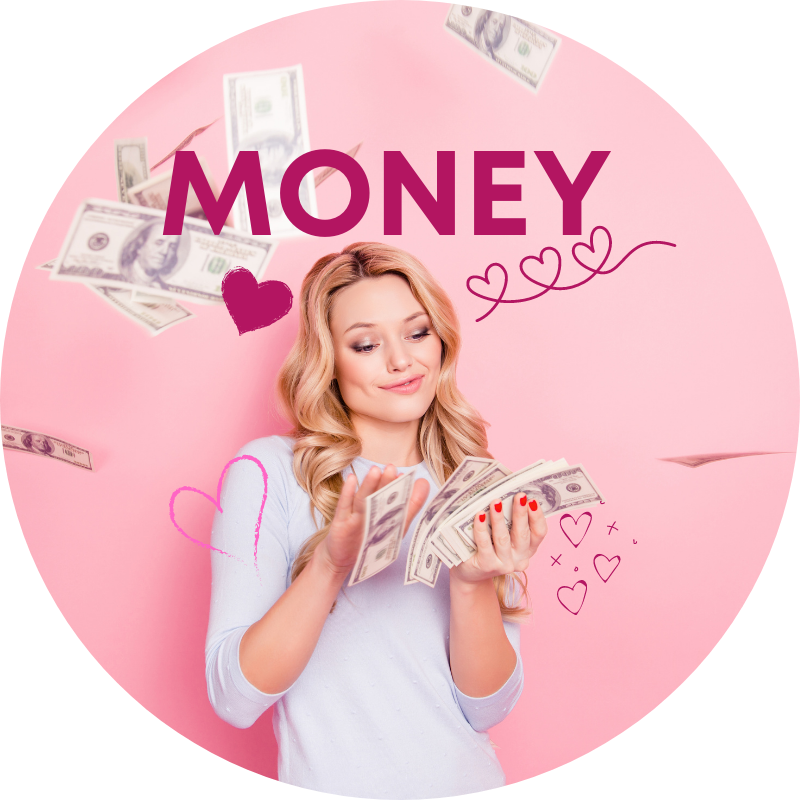 WEALTHY WOMAN GIFT #6
Become A Wealthy Woman In Good Company
Free Month In The Wealthy Woman Club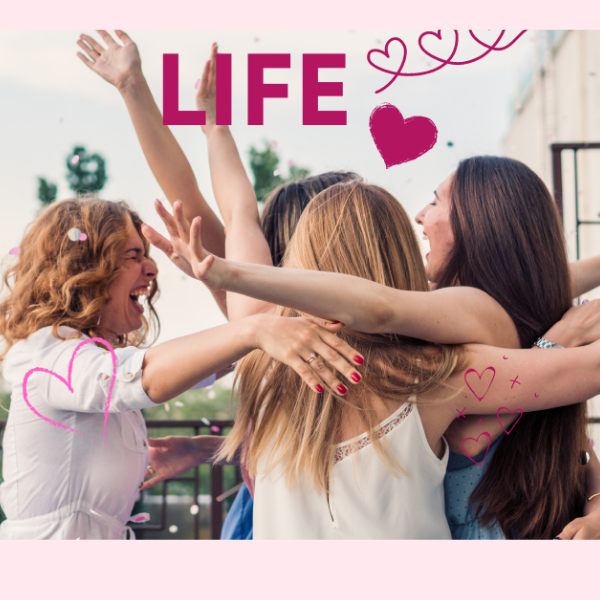 BOOK YOUR INTERVIEW ON THE CALENDAR BELOW:
Our interview is designed for audio only at this point but please be camera-ready in case we switch the format at a later point in time. Good hair, makeup, clothing and a tidy area in your home/office are always a plus for a video interview. Be natural, relaxed & have fun!
I typically have back-to-back interviews and so I must insist that you be on time for your interview.
Please allow 60-75 minutes for your interview and VIP coaching session.
Please be in a very quiet place that is without distractions so that we have great sound quality & focus for our interview recording.
Please be on your laptop/computer and not on a cell phone for our interview.
Please read over this entire page before your interview to understand the overall mission and message.
Please be prepared to answer the questions above on our interview.
Please keep it G-Rated and positive for all. No cursing, negative or divisive energy of any kind.
This is a safe place for all and all are welcome here. GOOD VIBES ONLY.
Thank you for your time and contribution and for being willing to share with our audience.

I am a Certified Sacred Money Archetypes Coach, as well as a Certified Money Business Breakthrough Coach and I am highly skilled in creating significant transformations in the financial success of women business owners. My mission is to bring women up into full financial independence and empowerment so that they can design a life of their choosing.


I have also been in the online/digital marketing space since 2009 with a highly developed skills set in promotion and marketing, as well as graphic design. I hold a BA degree in the field of Education, as well as advanced training in professional coaching programs, which provide me with the qualities to properly educate and coach my clients in comprehensive marketing strategies for their business. I have achieved awards in marketing and advertising, as well as also serving as a judge for a National Marketing and Advertising competition. I know that before it became a business for my clients, it was their dream. That's why my personal mission and one of my greatest joys is knowing that I can strategically help business owners get closer to achieving their goals and living the life of their dreams.


---

Tamara Stregare-Boehlke, Leading International Wealth
& Business Coach For Women Business Owners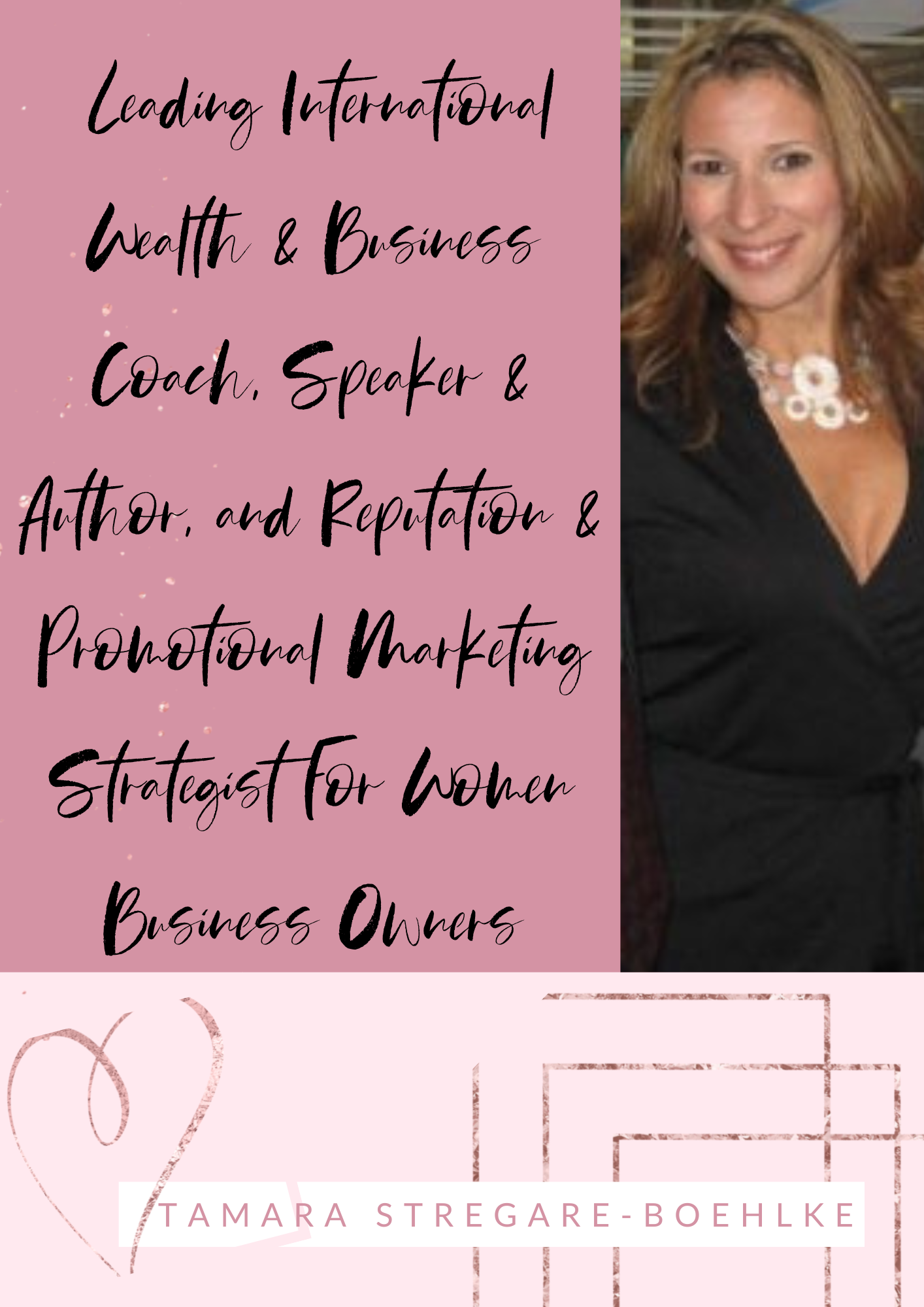 ---

Fully Trained and Certified to help women with Money & Business Coaching:
Listen To What My Clients Say About My Money & Business Coaching…
Because It's My Clients That Matter Most