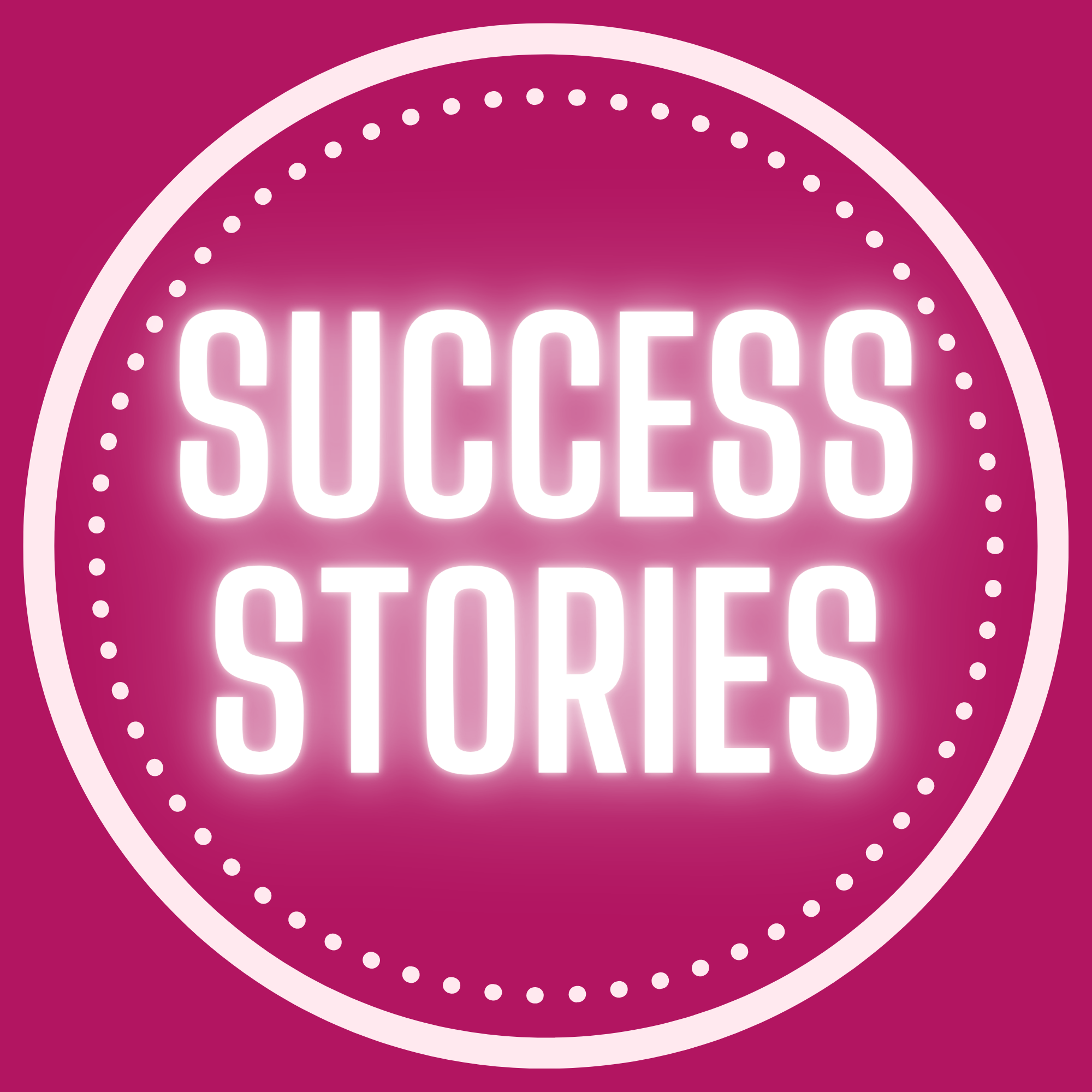 I believe that true wealth touches on all aspects of a woman's life - and financial wealth is just one part. My deepest sense of soulful purpose in life is to guide women to empower themselves in every area of their lives, and it all starts with women treating themselves like a Wealthy Woman and learning to deeply value their worth.
To have a story of success,
one must begin with the habits of success.
This is a custom HTML / JavaScript Element
In order To See Your Custom HTML/JavaScript Code in Action You Must Click On The Preview Page Button, Your Code is NOT going to be active in the edit mode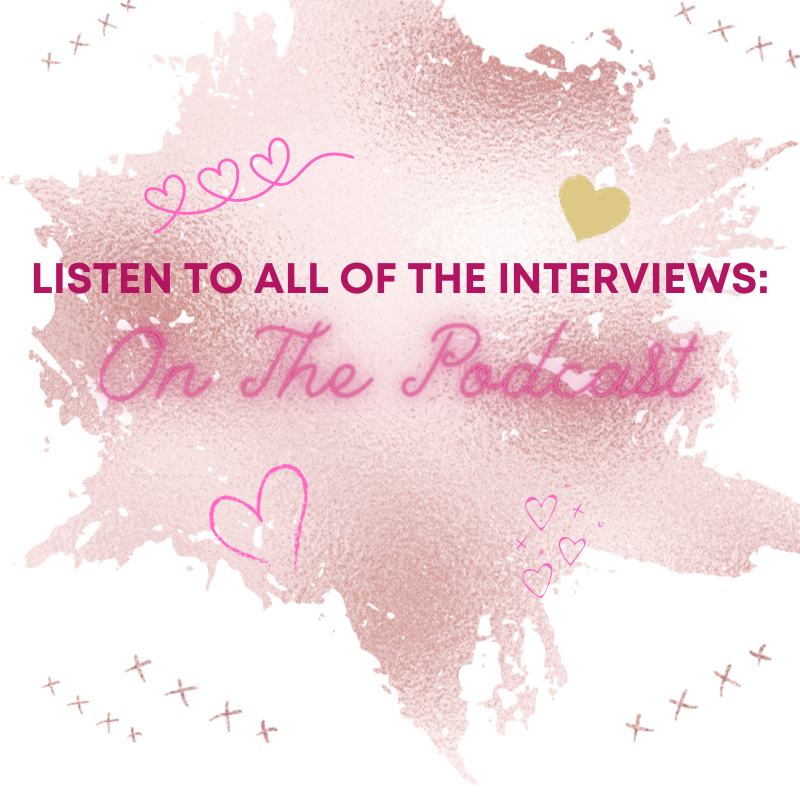 This is a custom HTML / JavaScript Element
In order To See Your Custom HTML/JavaScript Code in Action You Must Click On The Preview Page Button, Your Code is NOT going to be active in the edit mode